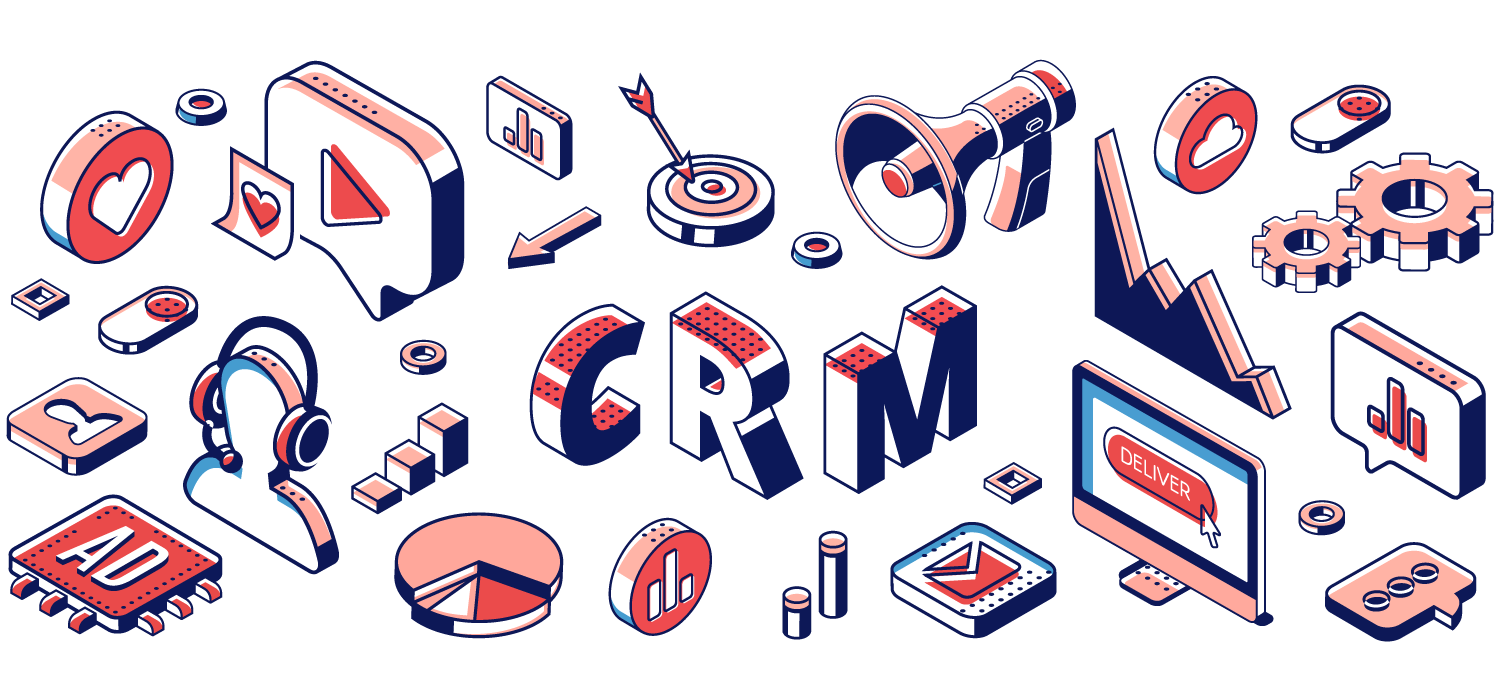 Why Is CRM So Important For Business
Customer relationship management (CRM) helps businesses to gain an insight into the behaviour of their customers and modify their business operations to ensure that customers are served in the best possible way. Substantially, CRM helps a business to recognise the importance of its customers and to make the most in improving customer relations. The better you understand your customers, the more responsive you can be to their needs.
Customer's data collected enables sales, marketing and customer service teams to access and manage key information in real time, it helps ensure that your customers are getting the best service available at all times.