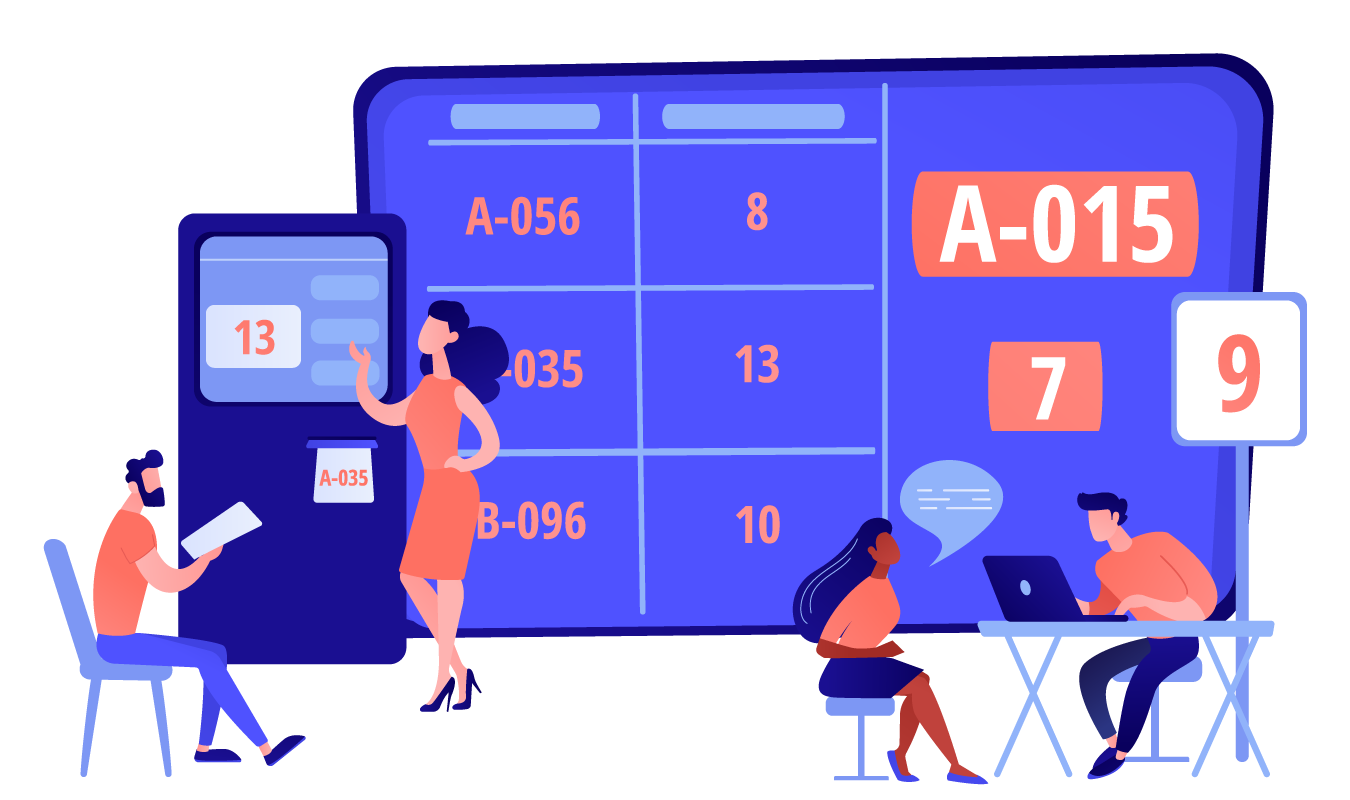 Aptsys' Queue Management System Is The New Normal
Allow your target customers to generate a queue number through an iPad and leave the waiting area with no worries! This is to prevent overcrowding at the waiting area. When their queue number is almost up, they will be notified through their mobile phone. Your target customers can also choose to book an appointment online through their mobile phone before heading down for their appointment.
Our Solution not only keeps everyone safe, it gives your customer a sense of security. It helps you to follow safe distancing rules, ensuring your business can continue operation safely as we fight through Covid-19.
Furthermore, our Sales AI can help your business by automatically prompting your customers to book for their appointment on an interval scheduling. This encourages customers to return, thus increasing your sales.